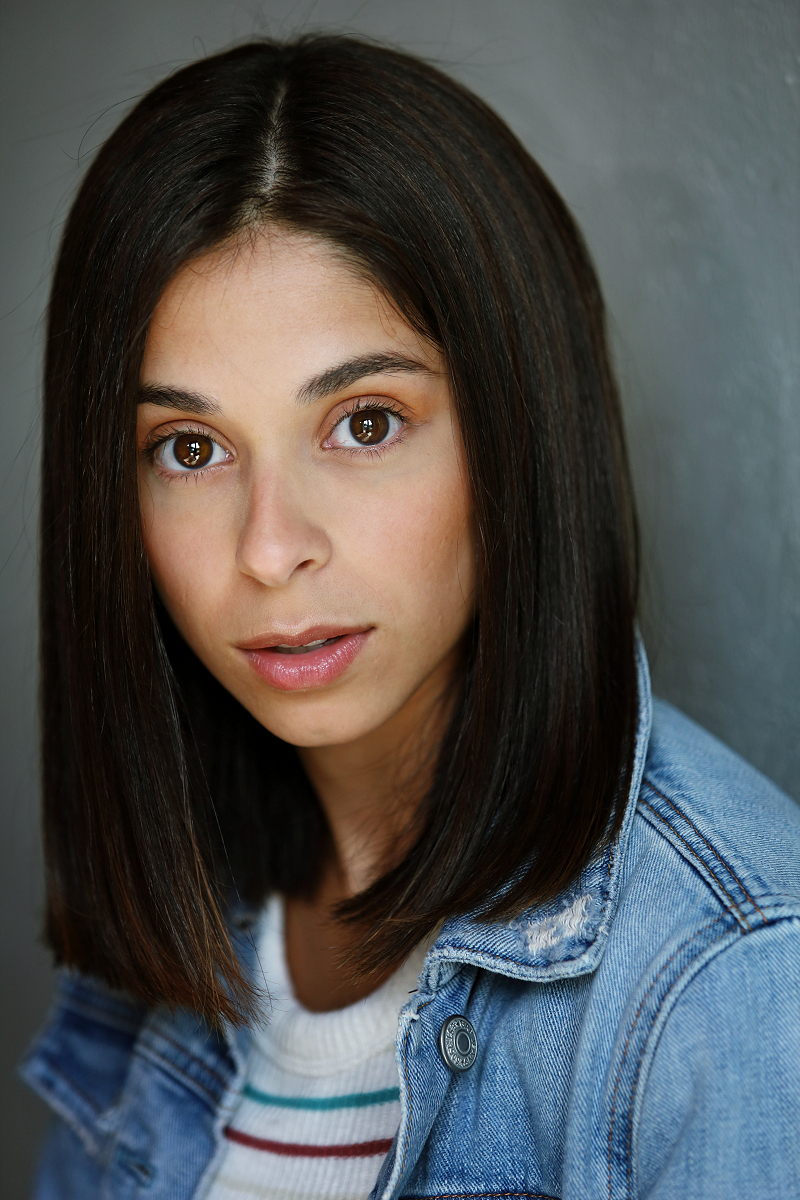 You and I will work as a team to produce that killer shot. Preparation is key. Relax and immerse yourself in the moment to get the image that will get you the role, the job, the attention. No one can guarantee you will get work, but the fact is that many actors and models who have seen me have landed agents, roles, and scholarships after their session. A good headshot gets results.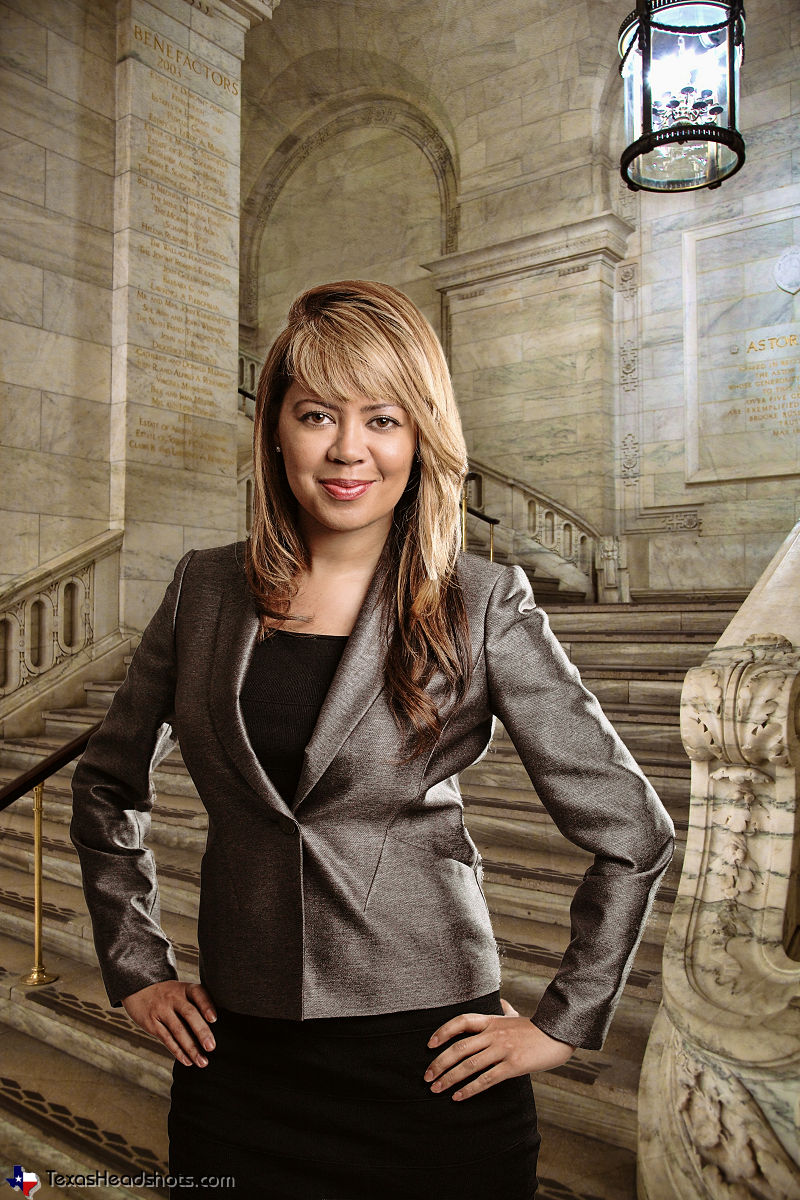 What I can guarantee is that you will be satisfied with the entire process. During the session, we keep working until we have the look we are wanting. Good enough is not enough. If I feel I cannot get it during that session, we will discuss the issue. If it is because you are not able to fully engage for that session (for one reason or another), I have a liberal rescheduling policy.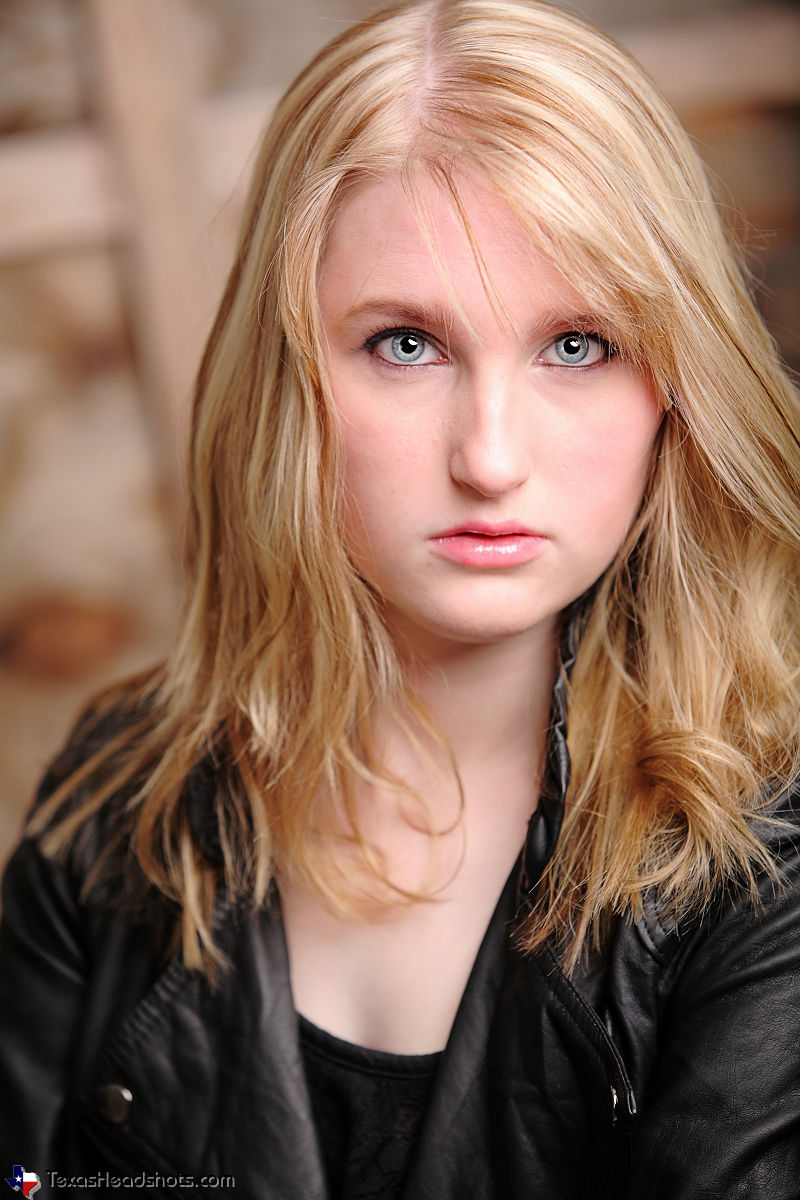 After the session, we will choose the images to use together. The chosen images will be retouched and you will receive the full resolution version of those files plus web sized versions of the files to use in email and for posting online. You have full license to use these images in any way you need – from promoting yourself or your business to sharing with family and friends, either through print or electronic means.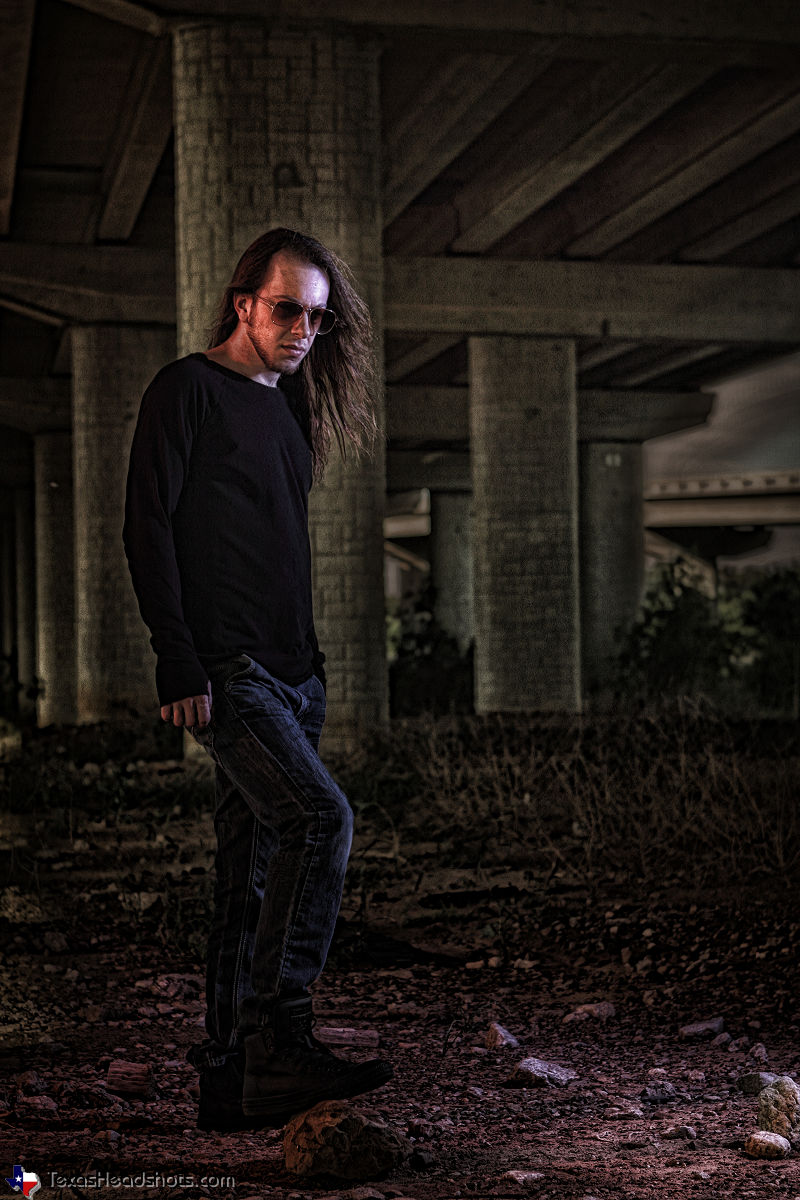 I specialize in actors, musicians, models, cosplayers, executives, and many other creative types. Got something creative that stands out you want to do? We can help you there, too.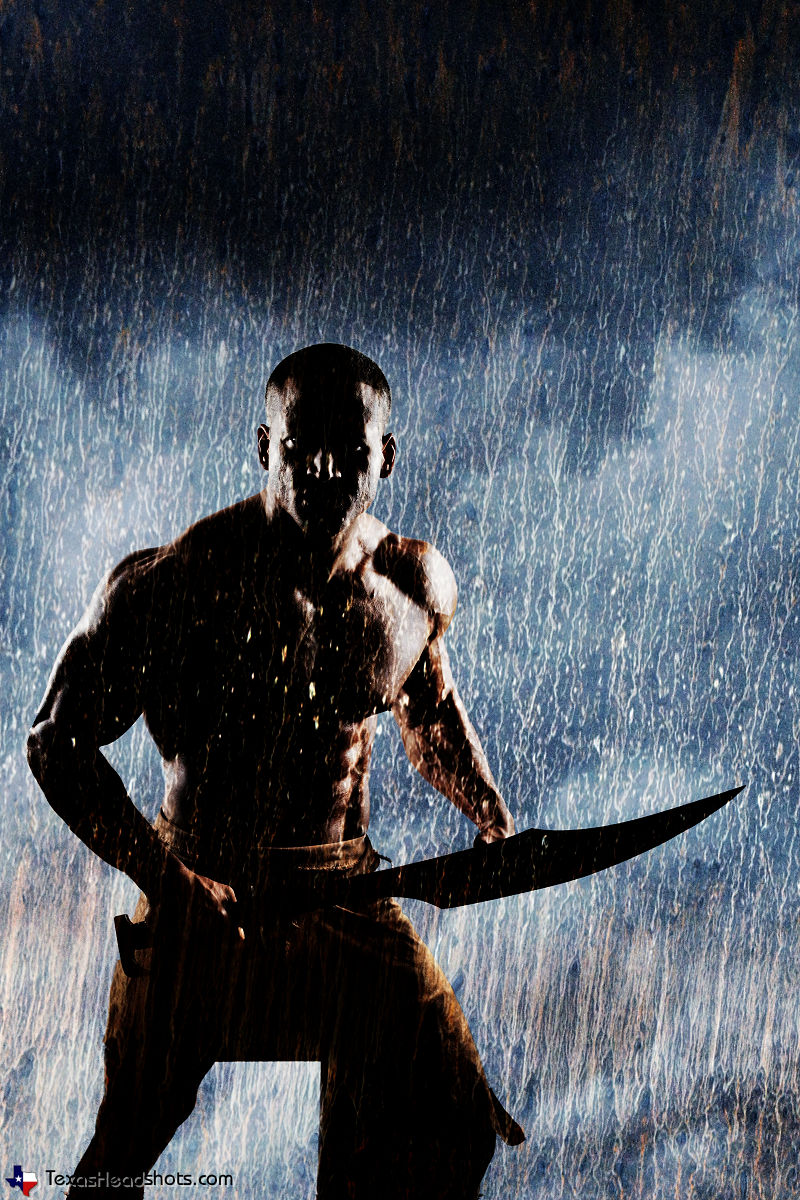 Your session can be done at your home, your office, or wherever else you happen to be. It can be set up, done with two or three different poses and backgrounds, and done before you know it.